360° understanding of health and wellness — track lifestyle patterns and activities of daily living.
Stay on top of your health
FutureCare's comprehensive wellness dashboard is a trove of health scores and insights, all accessible at a glance, whether on a desktop or a phone.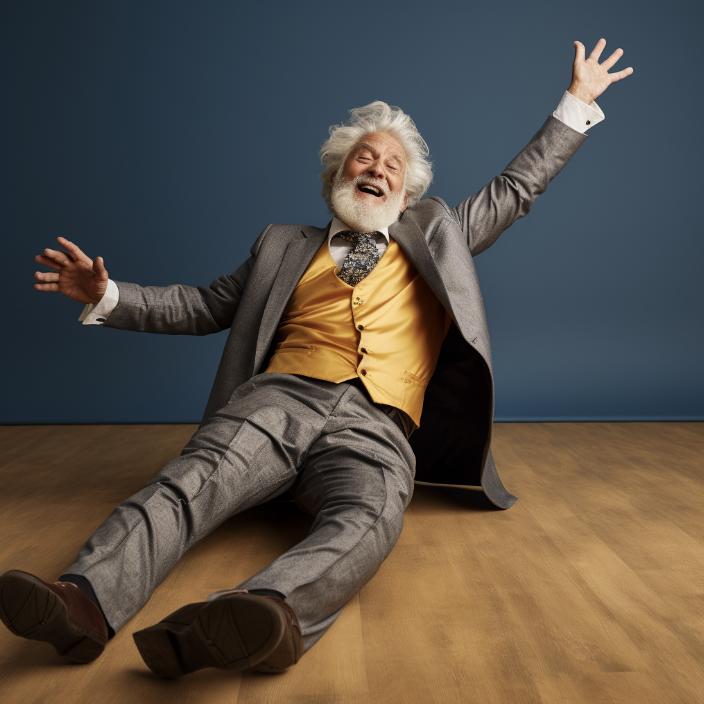 With FutureCare, wellness takes no timeouts. Highlighting continuous health monitoring capabilities, including biometric tracking and fall detection, FutureCare provides round-the-clock assurance for complete peace of mind.
FutureCare creates a connected wellness circle, keeping caregivers and loved ones informed about significant health changes. This approach minimizes the need for incessant check-ins while ensuring that health and wellness remain in focus.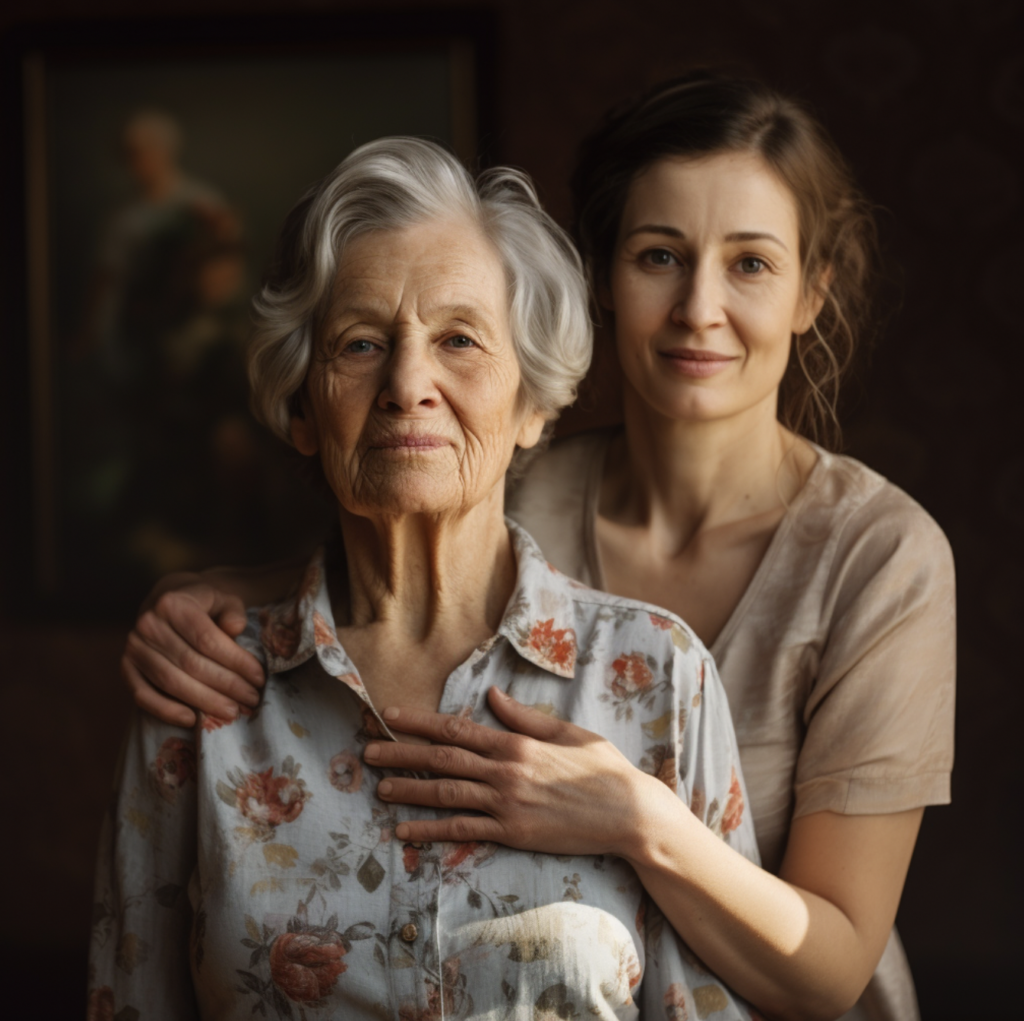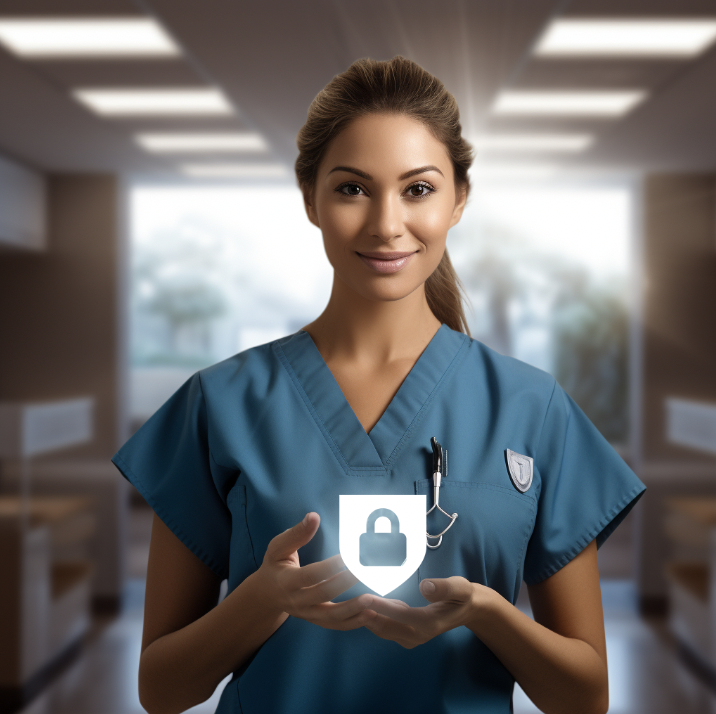 At FutureCare, we prioritize user privacy. Users control the information shared with caregivers, ensuring only consented data is accessible. FutureCare strikes the balance between comprehensive care and user privacy.
FutureCare presents an integrated home system that brings peace of mind to those embracing independent living or long-term care and the dedicated caregivers supporting them.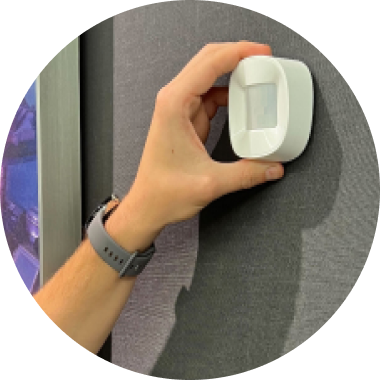 Place sensors in your loved
one's home. No tools required!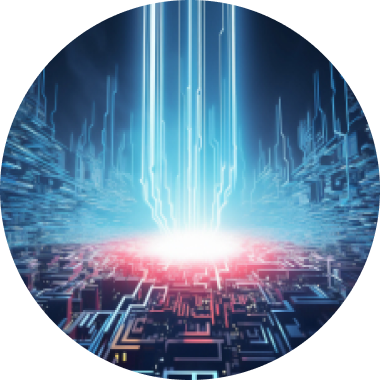 AI learns daily
patterns in just 14 days.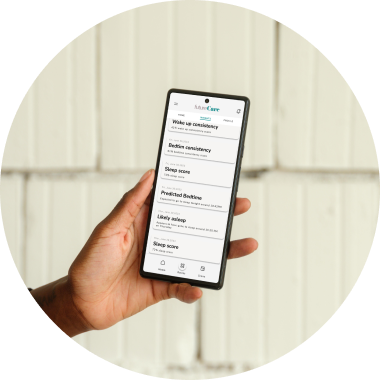 Residents stay connected with their trusted circle.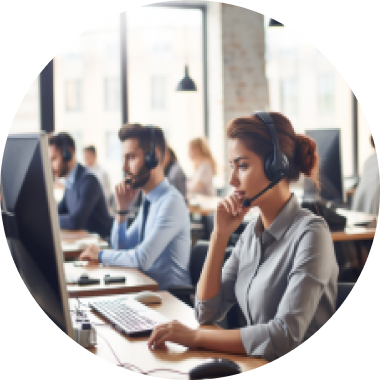 Emergency support, available 24/7.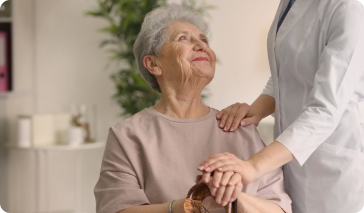 MENTAL HEALTH OF FAMILY CAREGIVERS IMPROVE
Out of 627 published attempts at non-drug interventions to provide caregiver relief, FutureCare's is the only solution that has proven success…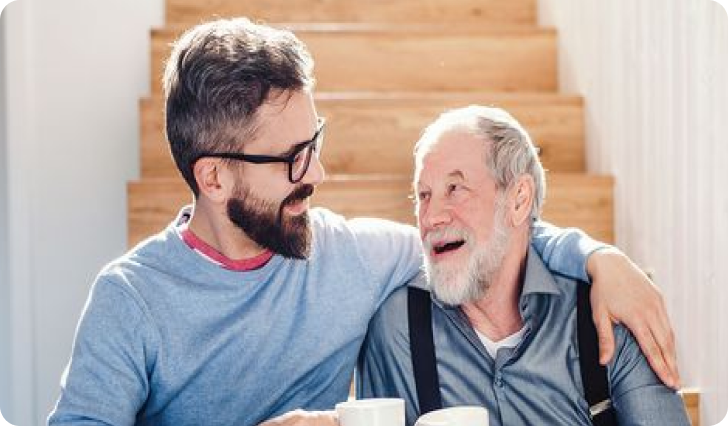 AI BOTS AND WEARABLES IMPROVE QUALITY OF LIFE
FutureCare's sensor-based system has shown promise in reducing caregiver anxiety.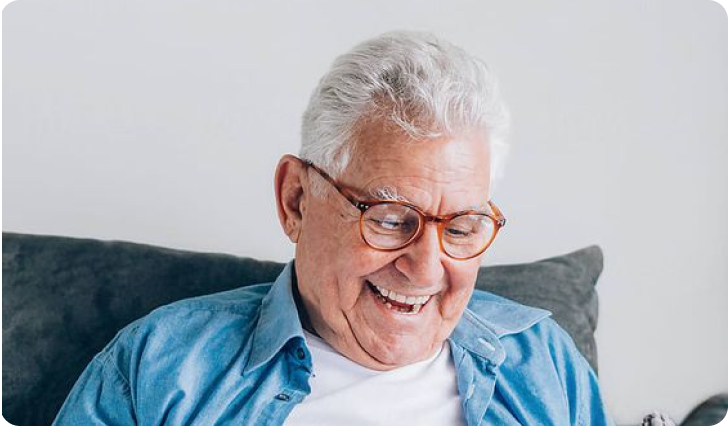 In-Home Assistive technology Reduce Caregiver Anxiety
In-home assistive technology with timely alerts to caregivers on falls, wandering and other potentially dangerous situations was shown to reduce caregiver anxiety…
"I live alone and want to continue to live in my home as long as I can. I was always worried that if I fell, I could be on the floor for days. FutureCare has taken the worry out for those who care for me and makes me feel very secure."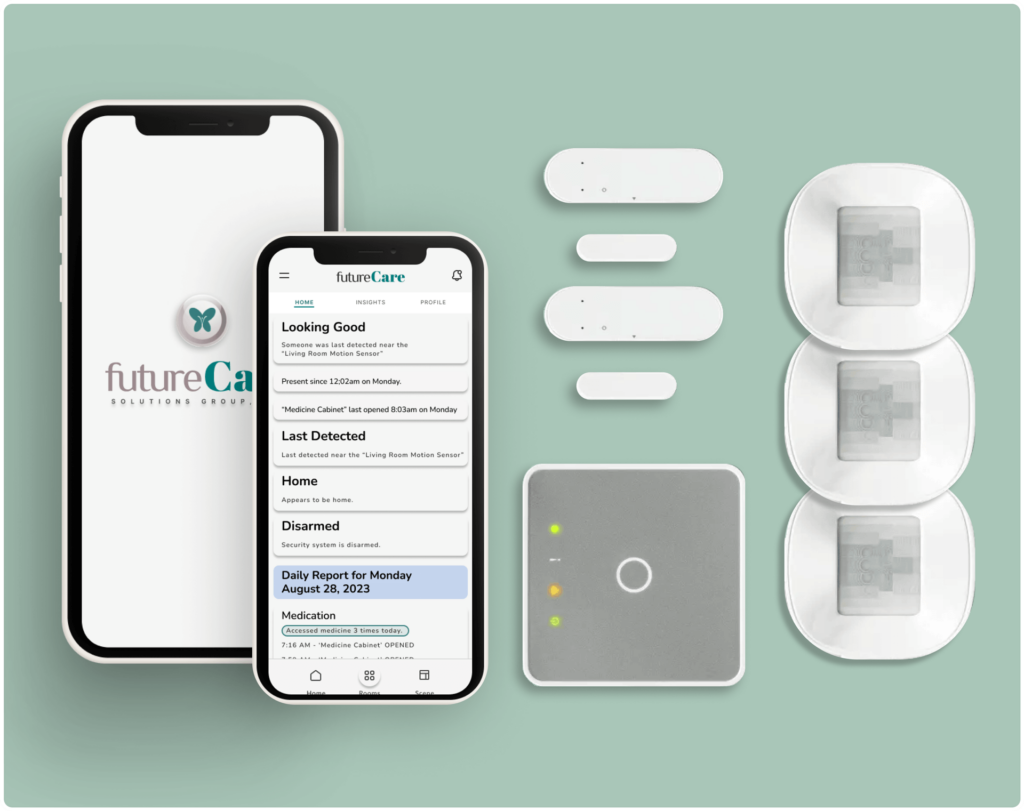 This kit ensures your loved one's safety and your peace of mind.
Stay informed about their routines, receive alerts for unusual activities, and rest easy knowing a safety net is in place.
Invest in your wellness – choose FutureCare.
We would love to hear from you! Send us a message and we'll get back in touch.